Welcome
AMC is a leading association management company providing a full range of management and administrative services for professional non-profit associations of all sizes.
We are committed to integrity and innovation with professional, full–valued service for every client and individual partnering with AMC.
Values:
Integrity: We are uncompromising in our honesty, ethics and commitments. Integrity is the hallmark of every aspect of our professional partnerships.
Service: We offer clients quality, high level service through pro-active processes, client-first mentality and a focus on association advancement that results in an enjoyable volunteer experience.
Professionalism: We draw from diverse and experienced backgrounds that generate engagement in all aspects of our partnership. We are punctual, prepared and pro-active.
Innovation: We utilize our expertise to develop best practices and contribute to positive growth. We are proficient at adapting to change and developing strategic plans that enhances the success of associations.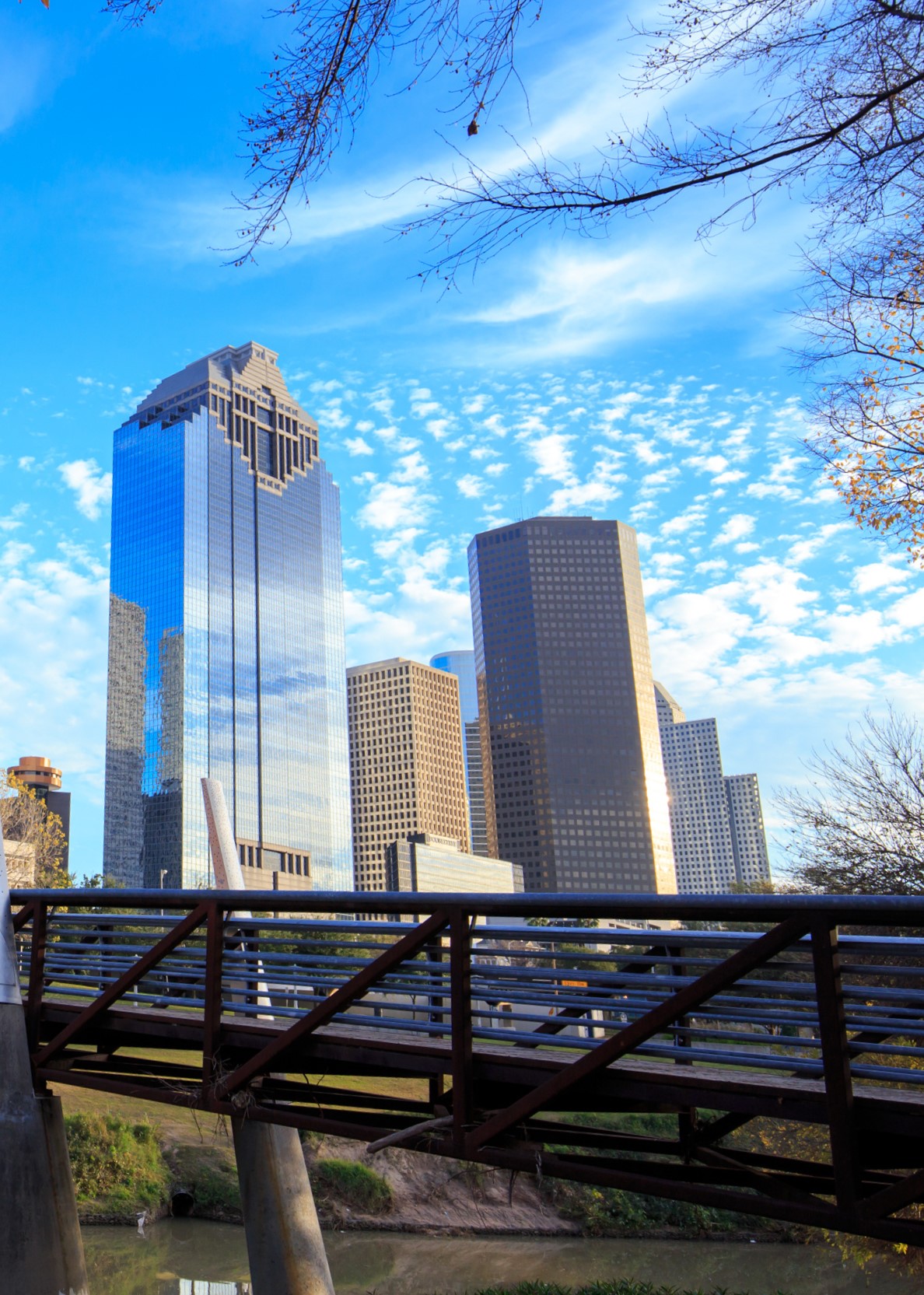 Next Steps...
Give us a call today,  or fill out our "Request for Proposal" form and we will work towards a more streamlined tomorrow!