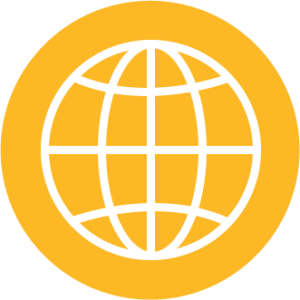 Maintaining and updating your website on a regular basis is crucial to ensuring the success of your website. This can be a daunting task so let AMC take that off your plate.
Website management through AMC looks like:
Regular Maintenance
Dynamic & Static Page Updates
Website Buildout/Migration
Microsites
And much more.